QS 2108
Data Protection with High Throughput
Data Protection with High Throughput
QCT QS (QCT SAS) mezz card is designed for entry to mid-range servers, the LSI® SAS 2108 ROC combines data protection with high throughput for light to moderate storage workloads. This SAS and SATA RAID-on-chip controller provides advanced features for EMI reduction, early data corruption detection and recovery, and government-grade encryption technology, making it a great fit for both storage cards and motherboards. QS 2108 mezz card provide best-in-class MegaRAID® data protection across integrated RAID 0, 1, 1E, and 10 with activation-based options for RAID 0, 1, 5, 6, 10, 50, and 60.
Description
Description

Quanta SAS 2108 Mezz card
Controller
Controller

LSI SAS 2108
Interface
Interface

PCIe 2.0 x8
Data Transfer Rates
Data Transfer Rates

6 Gb SAS RAID
RAID
RAID

Support RAID 0/1/10/5/6/50/60 (RAID 6 and 60 need an additional RAID 6 key module.)
BBU/SuperCap
BBU/SuperCap

iBBU 08
Cache memory
Cache memory

512MB
Form Factor
Form Factor

123*85.3mm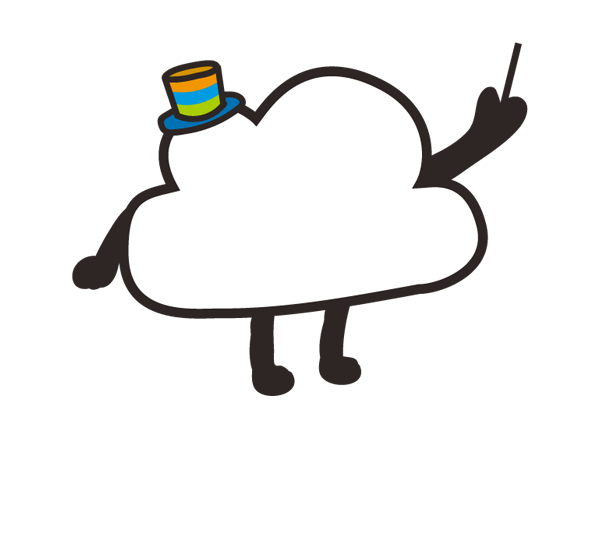 Content to be Updated

!
Please visit FAQ page for more topics, or leave us a message, Contact us now.