ON 40GbE CX3PRO
Industry-leading Bandwidth with Ultra Low-Latency Network Mezzanine Card
Industry-leading Bandwidth with Ultra Low-Latency Network Mezzanine Card
QCT ON (OCP Network) Mellanox ConnectX-3 Pro single port ethernet mezz card deliver industry-leading bandwidth with ultra low-latency and efficient computing for performance-driven server and storage clustering applications. Network protocol processing and data movement overhead such as RDMA and Send/Receive semantics are completed in the adapter without CPU intervention. Application acceleration with CORE-Direct™ and GPU communication acceleration brings further levels of performance improvement. Mellanox InfiniBand adapters' advanced acceleration technology enables higher cluster efficiency and large scalability to tens-of-thousands of nodes.
Controller
Controller

Mellanox ConnectX-3 Pro VPI
Interface
Interface

PCIe 3.0 x8
WOL Support
WOL Support

YES(Port0)
Features
Features

iSCSI/PXE
Management Support (NCSI/SMBUS)
Management Support (NCSI/SMBUS)

NCSI/SMBUS
Form Factor
Form Factor

110.5*68mm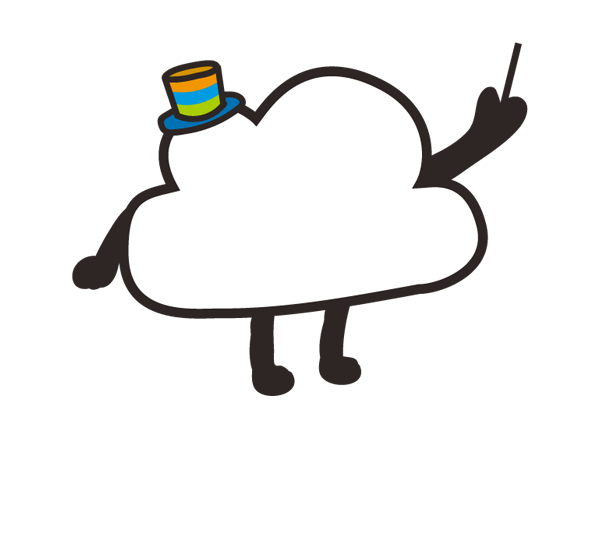 Content to be Updated

!
Please visit FAQ page for more topics, or leave us a message, Contact us now.