QN 56G IB CX3
Industry-leading Bandwidth with Ultra Low-Latency Network Mezzanine Card
Industry-leading Bandwidth with Ultra Low-Latency Network Mezzanine Card
QCT QN56GG IB Mellanox ConnectX-3 mezz card provide the highest performing interconnect solution for Enterprise Data Centers, Web 2.0, Cloud Computing, High-Performance Computing, and embedded environments. Clustered data bases, parallelized applications, transactional services and high-performance embedded I/O applications will achieve significant performance improvements resulting in reduced completion time and lower cost per operation.
Description
Description

Mellanox IB - FDR
Controller
Controller

Mellanox ConnectX-3 VPI
Interface
Interface

PCIe 3.0 x8
WOL Support
WOL Support

No
Features
Features

PXE/iSCSI
Management Support (NCSI/SMBUS)
Management Support (NCSI/SMBUS)

No
Form Factor
Form Factor

114*85.3mm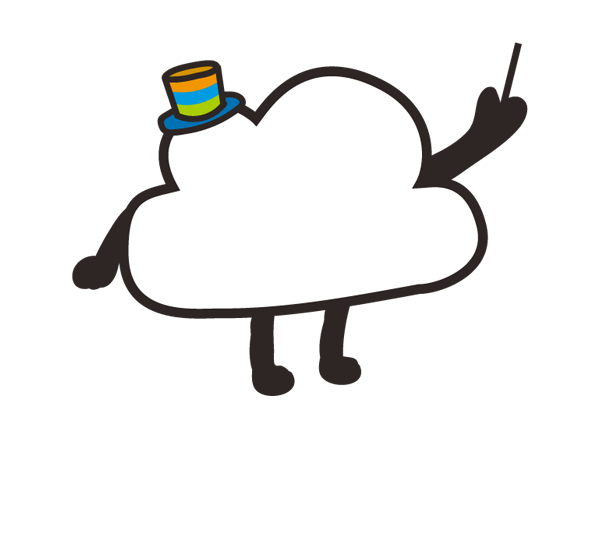 Content to be Updated…

!
Please visit FAQ page for more topics, or leave us a message, Contact us now.