QuantaPlex S41T-2U
The Game-Changing Xeon Phi™ Server that Redefines HPC Infrastructure
Exascale with Optional Infiniband Mezzanine
Up to One Thousand Parallel Threads Running within 2U Chassis
Incredible Power and Cost Efficiency with the All-integrated Xeon Phi™ Processor Architecture
High Density and Easy Service 2U 4-node System
Powered by
The Game-Changing Xeon Phi™ Server that Redefines HPC Infrastructure
QuantaPlex S41T-2U is designed to power highly parallel applications—such as machine learning, video recognition, and data mining—with incomparable power and cost performance (performance per watt per dollar).
Up to One Thousand Parallel Threads Running within 2U Chassis
The new Intel® Xeon Phi™ Processor 7200 Family can not only serve as the host CPU for system boot-up, but it also possess an unprecedented parallel architecture. Each processor contains up to 72 cores and each core is capable of working on 4 threads, the QuantaPlex S41T-2U can process up to 1,152 parallel threads as a 2U 4-Node system, making it ideal for highly parallel and vectored applications, such as machine learning, video recognition, and data mining.
Incredible Power and Cost Efficiency with the All-integrated Xeon Phi™ Processor Architecture
As a highly-integrated platform, QuantaPlex S41T-2U does not require an additional co-processor to scale-up the parallel computing performance. It can achieve the same Linpack performance while consuming around 24% less power, and around 18% less total-cost-of-ownership. That sums up to a 40% performance per watt per dollar increase comparing with the past processor+ co-processor architecture.
High Density and Easy Service 2U 4-node System
Inheriting QCT's 2U 4-node chassis design, the QuantaPlex S41T-2U consistently delivers high serviceability and availability. Its modularized shared infrastructure—such as fan cage and the PDB cage—not only reduces cable routing complexity, but also enables faster, easier, and more efficient installation, part replacement, and upgrades.
Exascale with Optional Infiniband Mezzanine
QuantaPlex S41T-2U offers infiniband mezzanine, which provides up to 100Gb/s low-latency connection for scaling-up cluster performance.
Processor
Processor Type

Intel® Xeon Phi™ x200 Product Family

Max. TDP Support

KNL Processor sku: 245W

Number of Processors

1 Processor

Internal Interconnect

N/A
Form Factor
Form Factor

2U

4 Nodes
Dimensions
W x H x D (inch)

17.48 x 3.44 x 31.1

W x H x D (mm)

444 x 87.5 x 790
Storage
Default Configuration

215W Processor : (24) 2.5" hot-plug SATA HDD/SSD
245W Processor: (24) 2.5" hot-plug SATA SSD
or
(2) 2.5" hot-plug SATA HDD per node
Memory
Total Slots

6

Capacity

Up to 192GB RDIMM

Up to 384GB LRDIMM

Memory Type

2400 MHz DDR4 RDIMM

2400 MHz DDR4 LRDIMM

Memory Size

32GB, 16GB, 8GB RDIMM

64GB LRDIMM
Expansion Slot
Default Configuration

(1) PCIe Gen3 x16 LP MD-2
(1) PCIe Gen3 x16OCP LAN mezzanine slot
Network Controller
LOM

Processor without Intel® Omni-Path Fabric:
Multiple OCP 2.0 form factor mezzanine options
Dedicated 10/100 management port per node

Optional NIC

Please refer to our Compatible Component List for more information
Front I/O
Front I/O

(1) USB 2.0
Storage Controller
Onboard

Intel® C610:
(6) SATA 6Gb/s ports

Optional Controller

Please refer to our Compatible Component List for more information
Power Supply
Power Supply

(2) high efficiency hot-plug 1600W PSU, 80 Plus Platinum (support 200V-240V AC input)
Onboard Storage
Onboard Storage

(1) PCIe M.2
(1) SATADOM
Video
Video

Integrated AST2400 with 8MB DDR3 video memory
System Management
System Management

IPMI v2.0 Compliant, on board "KVM over IP" support
Rear I/O
Rear I/O

(2) USB 3.0 ports
(1) VGA port
(1) RS232 serial Port
(1) 1GbE RJ45 magement port
Operating Environment
Operating Environment

Operating temperature: 5°C to 35°C (41°F to 95°F)
Non-operating temperature: -40°C to 65°C (-40°F to 149°F)
Operating relative humidity: 20% to 85%RH.
Non-operating relative humidity: 40% to 90%RH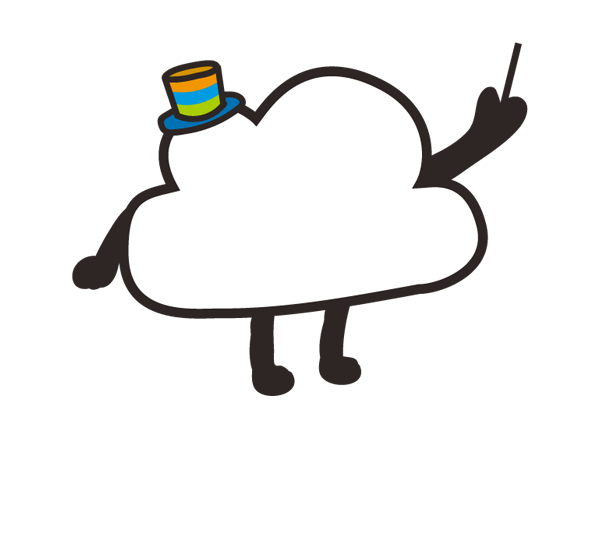 Content to be Updated

!
Please visit FAQ page for more topics, or leave us a message, Contact us now.
Contact