QuantaMesh BMS T5032-LY6
A Powerful Spine/Leaf Switch for Datacenter and Cloud Computing
ONIE Pre-loaded
x86 CPU Board Support
SDN Ready
Cumulus Linux Ready
A Powerful Spine/Leaf Switch for Datacenter and Cloud Computing
Datacenter networks are facing a major paradigm shift toward the disaggregation of software and hardware. This move, combined with the benets of software-dened networking (SDN) allows network administrators respond quickly to changing business requirements at a lower capital cost as well as reducing the network operations complexity.
QuantaMesh BMS products offer higher performance, increased availability, low latency and better serviceability. QuantaMesh T5032-LY6 supports 32 QSFP+ (10/40GbE speed) ports in a compact 1U size. By leveraging the new generation merchant silicon chips, T5032-LY6 is a high performance high density Ethernet switch with an aordable price for the deployment of data center infrastructure. With ONIE (Open Network Installation Environment) pre-loaded on QuantaMesh BMS switches, it provides the exibility and allows choice of network operating system supported by ONIE installer. The CPU board design allows T5032-LY6 to install differnt CPU in order to meet software requirement. This provides agile installation process and faster response for the changing business demand.
Physical ports
Port configuration

32 QSFP+ ports

Management Port

Out-of-band management port (RJ-45, 10/100/1000Base-T)

Console Port

1 (RJ-45)

USB

USB 2.0
Performance
Switching capacity

2560Gbps

Maximum forwarding rate

1904Mpps

Latency

<600ns

MAC

Unified Forwarding Table to dynamically allocate the L2/ L3 tables
CPU Board 1
CPU

Freescale P2020

Memory

2GB DDR3/ECC

Flash

128MB

Storage

Micro SD: 8GB
CPU Board 2
CPU

Intel Rangeley

Memory

4GB DDR3/ECC

Storage

32G SSD
High Availability
Redundant power supply

1+1

Hot-swappable fan tray

N+1
Mechanical
Dimension (HxWxD)

44x435x483mm

Weight

P2020: 9.93kg/ 21.87lbs (NET)
Rangeley: 9.82kg/ 21.63lbs (NET)
Environmental Specifications
Operating temperature

0~45℃

Operating humidity

90% maximum relative humidity
Electrical
Power requirement

100~240VAC, 50/60Hz

Power consumption

200 watts (L2 256B line rate; 10G-SR optics, 100% fan duty)
Safety
Safety

UL, cUL, CB, CCC
EMC
EMC

CE, FCC, VCCI, CCC
RoHS
RoHS

Reduction of Hazardous Substances (RoHS) 6
Supported Optics and Cables
Supported Optics and Cables

DAC cable (QSFP+): 1m, 3m, and 5m
DAC cable (QSFP+, fan-out): 1m, 3m, and 5m
AOC cable (QSFP+, 850nm, MMF): 7m, 10m, and 20m
40G optic (QSFP+, MPO, 850nm, MMF): 10GBASE-SR4
40G optic (QSFP+, LC, 1310nm, SMF): 10GBASE-LR4
Order Information
Order Information

BMS T5032-LY6 (1LY6BZZ0ST6) (F-2-B, AC, P2020)
BMS T5032-LY6 (1LY6BZZ0ST7) (B-2-F, AC, P2020)
BMS T5032-LY6 (1LY6UZZ0003) (F-2-B, AC, Rangeley)
BMS T5032-LY6 (1LY6UZZ0004) (B-2-F, AC, Rangeley)
BMS T5032-LY6 (1LY6UZZ0005) (F-2-B, AC, Rangeley with CL OS pre-loaded, US only)
BMS T5032-LY6 (1LY6UZZ0006) (B-2-F, AC, Rangeley with CL OS pre-loaded, US only)
PSU - Red (1HY9ZZZ016B) (F-2-B, AC, 470W)
PSU - Blue (1HY9ZZZ016C) (B-2-F, AC, 470W)
FAN Module (1HY9ZZZ022X) (F-2-B)
FAN Module (1HY9ZZZ022Y) (B-2-F)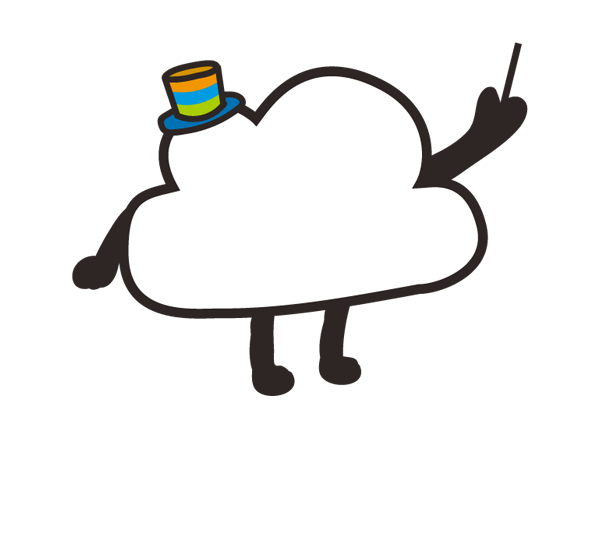 Content to be Updated

!
Please visit FAQ page for more topics, or leave us a message, Contact us now.
Contact
Serveron Sdn Bhd -
Distributor
Unit C-3-11, Blk C, Southgate Commercial Complex, No 2, Jln Dua, Chan Sow Lin, 55200 Kuala Lumpur Malaysia
Phone +603-9226-0771 & 1-700-81-7837