Transform Your Business with our Cloud Ready Appliances
QCT Windows Server 2016 Cloud Ready Appliances completed with performance benchmarked QCT hardware, and preinstalled Microsoft Windows Server 2016 SDDC Software Stack for organization's datacenter. This easy to use, agility, scalability and cloud-ready appliances are optimized to handle a variety of virtualization workloads.
Today's datacenter operations are facing new challenges, from handling more data traffic driven by new applications to security and limited budgeting that constrain IT resources. Enterprise are looking for something new to manage all these challenges and demands.
The appliances integrate all of Microsoft Windows Server 2016 SDDC technologies—software-defined compute, storage and networking virtualization and security—into a hyper converged appliances and disaggregated appliances. This optimized modular appliance is easy to use, agile, scalable and cloud-ready platform from four nodes to sixteen nodes in the same cluster to handle a variety of virtualization workloads and to address current needs while preparing for future requirements.
As organizations plan the next phase of their information technology strategy that use the cloud for future applications and solutions. QCT provides agile and flexible cloud appliances as a foundation for delivering new capabilities quickly to market.
Easy to Use
QxStack Appliances simplify the server maintenance for the enterprise IT's, while all existing and new nodes have the same hardware configuration, the deployment process is also made easy.
Agility
QxStack Cloud Ready Appliances are pre-validated, performance benchmarked, comes pre-installed with software as well as encompass storage, compute and networking resources to help organizations move faster to achieve their cloud transformation.
Scale in any dimension
Incremental scalability allows organizations to start small and scale as the needs grow. Capacity, performance and redundancy can be increased by adding new nodes or systems to the QxStack Cloud Ready Appliances.
Cloud Ready operating system
The appliances enable the enterprise to move between public and private cloud at its own time; the appliance that supports organization's current workloads can be transitioned to the cloud when new technologies are introduced.
Ultra-Density for high-performance storage
High-performance storage systems are critical to meet the performance of most business applications. The QCT capacity optimization appliance builds on the ultra-density configurations that offer 16 hot-swappable disks in a 1U form factor for workloads that demand high capacity such as Exchange and SharePoint, as well as data warehousing.
QCT has the best scale & knowledge to be one of the best major players in this area. The appliances are designed with flexibility and redundancy. QCT has tested and validated various combinations; you can have peace in mind that the integration of Microsoft Server software with QCT hardware is the most suitable for your Datacenter needs.
Features:
Pre-Installed Microsoft Windows Server 2016
Protect virtual machines from a compromised host
Implement alternative NIC Teaming in Hyper-V and SDN stack
Improve network performance (Compute and Storage) through enabling RDMA
QxStack Microsoft Windows 2016 Cloud-Ready Appliance Specification

MSW2000

MSW6000

MSW8000

Profile
Hybrid
All-Flash
All-NVMe
Scale
4 to 16 Nodes
4 to 16 Nodes
4 to 8 Nodes
Form Factor
1U Storage Server
2U Rack Server
1U Rack Server
Per Node
CPU
Intel® Xeon® E5-2620 v4 processor
Intel® Xeon® E5-2680 v4 processor
Intel® Xeon® E5-2695 v4 processor
Memory
256 to 512 GB
512 GB or above
512 GB or above
NVMe
-
1.6 TB
17.6 TB
SSD
3.2 – 6.4 TB
9.6 – 19.2 TB
-
HDD
72 - 96 TB
-
-
NIC
1x Quanta OCP Mezzanine CX3 Pro 10 GB Dual Port + RDMA (RoCE)
1x Quanta OCP Mezzanine CX4 Pro 25 GB Dual Port + RDMA (RoCE)
1x Quanta OCP Mezzanine CX4 Pro 25 GB Signal Port + RDMA (RoCE)
RDMA
Yes
Yes
Yes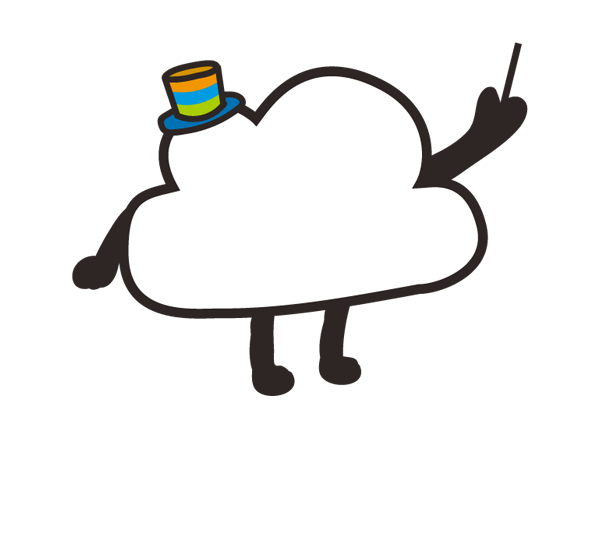 Content to be Updated…

!
Please visit FAQ page for more topics, or leave us a message, Contact us now.