An Optimized and Scalable High Performance Computing / Deep Learning Solution
Quanta Cloud Technology's (QCT) cutting-edge High Performance Computing (HPC) / Deep Learning (DL) solution integrates adaptive hardware with software tools and vertical applications. This unique solution combines QCT's best-in-class infrastructure with high-bandwidth and low-latency interconnect, as well as leading parallel file systems, to provide scalable cluster architecture with outstanding performance for supercomputing users. It delivers optimized applications and pre-validated common open-source or commercial tools to simplify software deployment and management. The QxSmart solution is a fast and reliable way to build a HPC or Deep Learning environment across many industries, extremely reduces time and risks to implement projects.
What QCT HPC / DL Solution Offer
The QxSmart HPC/DL Solution is composed of fine-tuned software tools and applications powered by QCT's infrastructure platform. This architecture simplifies the deployment process and extremely minimizes time-to-value, which brings huge benefits to end users, administrators, and developers.
End Users:
Boost performance through optimized hardware, software, and applications

Speed up productivity with intelligent workload management

Achieve faster time-to-value
Developers:
Compile on de facto standard application frameworks

Maximize ROI on comprehensive software development tools

Gain efficiency and flexibility
Administrators:
Simplify complex IT administration

Streamline cluster deployment, monitoring and management

Save OPEX and CAPEX
QxSmart HPC/DL System Architecture
Solution Partner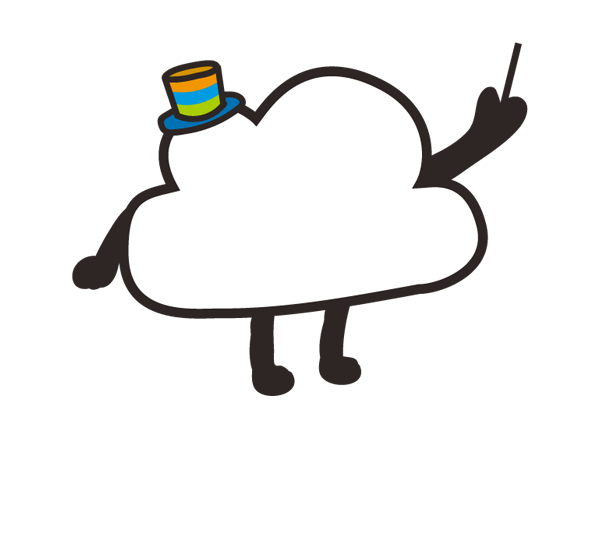 Content to be Updated…

!
Please visit FAQ page for more topics, or leave us a message, Contact us now.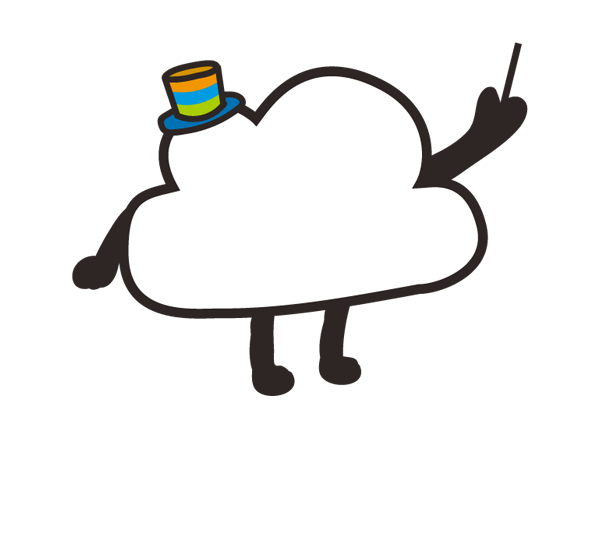 Content to be Updated…

!
Please visit Where to buy page for more information, or let us know how we can help, Contact us now.