QuantaMesh BMS T7032-IX7
The Next Wave Enterprise Data Center 100G Switch
ONIE Pre-loaded
x86 CPU Board
BMC Built-in
Cumulus Linux Ready
ArcOS® Ready
ONL Ready
Powered by
The Next Wave Enterprise Data Center 100G Switch
Data center networks face changes with hardware and meeting the requirements of the software it hosts. Quanta Cloud Technology provides a series of Bare Metal Switches, the QCT BMS product line, that addresses these changes in the data center market. The QCT BMS product lines support speeds up to 100G speeds on its Ethernet Switches. To meet the requirements of high performance, high availability, fast scale out, low latency performance, and continuous serviceability in data center applications, the QCT BMS product line is the best choice.
BMC (Baseboard Management Controller) embedded on the server as the core of the Intelligent Platform Management Interface (IPMI) architecture can now be implemented in the Ethernet switch. In addition to providing health monitoring of the temperature, power status, and cooling fans; BMC also aids in the deployment and management of software and hardware peripherals.
QCT BMS T7032-IX7 supports 32 QSFP28 (10/25/40/50/100GbE speed) in a compact rack unit size. By levering merchant silicon chip, T7032-IX7 is a high performance high density Ethernet switch with advanced features such as smart table, dynamic load balancing, and VxLAN/RIOT support. T7032-IX7 provides programmable capability which allows for future changes such as telemetry & analysis or network overlays & associated metadata. With ONIE (Open Network Installation Environment) pre-loaded it could be used for multiple network operating system which supports ONIE installer to achieve agile installation and fast response for the changing demand.
Physical ports
Port configuration

32 QSFP28 ports support for 10/25/40/50/100GbE

Management Port

Out-of-band management port (RJ-45, 10/100/1000BASE-T)

Console Port

1 RJ-45 console port

USB

1 USB 2.0 port
Performance
Switching capacity

6.4Tbps

Maximum forwarding rate

2Bpps

Latency

Ultra-low latency

MAC

Unified Forwarding Table to dynamically allocate the L2/L3 tables
Major Components
ASIC

Broadcom StrataXGS Trident3 BCM56870
x86 CPU Module
CPU

Intel Atom Processors

Memory

8GB DDR3/ECC

Storage

SSD: 32GB
BMC
IPMI

v1.5/v2.0 compliance

Serial over LAN
SNMP

v1/v2/v3

SMASH
HTTPS
Health status and hardware monitoring
Event log
PEF and PET
Chassis management
Watchdog and system re-start
High Availability
Redundant power supply

1+1

Hot-swappable fan tray

N+2
Mechanical
Dimension (HxWxD)

43.2x440x508mm

Weight

9.78kg (NET)
Environmental Specifications
Operating temperature

0~45°C

Operating humidity

90% maximum relative humidity
Electrical
Power requirement

100~240VAC, 50/60Hz

Power consumption

443W (100% fan duty)
Safety
Safety

UL, cUL, CB
RoHS
RoHS

Reduction of Hazardous Substances (RoHS) 6
Supported Optics and Cables
Supported Optics and Cables

DAC cable (QSFP+): 1m, 3m, and 5m
DAC cable (QSFP+, fan-out): 1m, 3m, and 5m
DAC cable (QSFP28): 1m, 3m, and 5m
DAC cable (QSFP28, fan-out): 3m
AOC cable (QSFP+, 850nm, MMF): 7m and 10m
AOC cable (QSFP28, 850m, MMF): 1m, 3m, 5m, and 10m
40G optic (QSFP+, MPO, 850nm, MMF): 40GBASE-SR4
40G optic (QSFP+, LC, 1310nm, SMF): 40GBASE-LR4
100G optic (QSFP28, MPO, 850nm, MMF): 100GBASE-SR4
100G optic (QSFP28, MPO, 1310nm, SMF): 100GBASE-PSM4
100G optic (QSFP28, LC, 1310nm, SMF): 100GBASE-LR4
Order Information
Order Information

T7032-IX7 (1IX7UZZ0ST4) Front to Back, with Rail Kit
T7032-IX7 (1IX7UZZ0ST5) Back to Front, with Rail Kit
PSU - Red (1HY9ZZZ071Y) (F-2-B, AC, 750W)
PSU - Blue (1HY9ZZZ0720) (B-2-F, AC, 750W)
FAN Module (1HY9ZZZ0165) (F-2-B)
FAN Module (1HY9ZZZ0166) (B-2-F)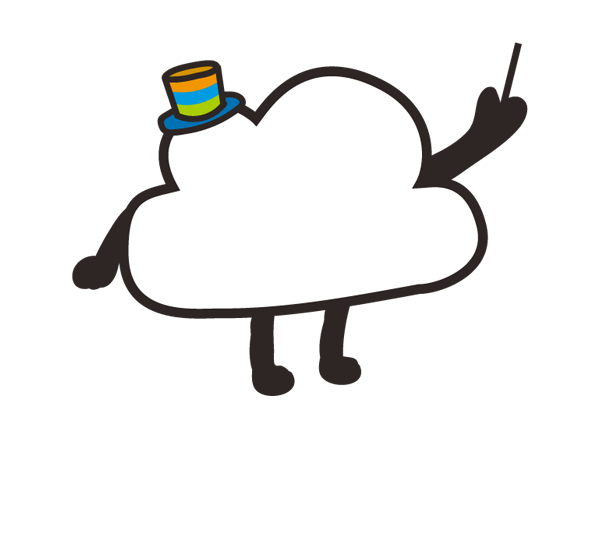 Content to be Updated…

!
Please visit FAQ page for more topics, or leave us a message, Contact us now.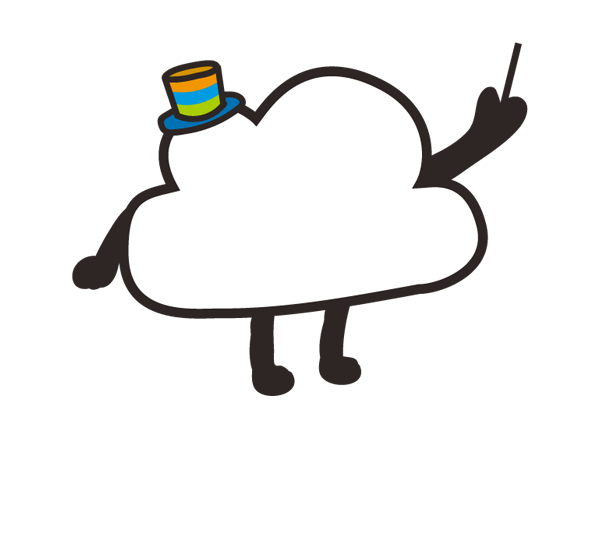 Content to be Updated…

!
Please visit Where to buy page for more information, or let us know how we can help, Contact us now.