QN 10GbE x540-S4L
Upgrade Your Data Center with the Most Cost Effective 10GbE Copper Solution
Upgrade Your Data Center with the Most Cost Effective 10GbE Copper Solution
QCT QN Intel X540 dual port 10GbE ethernet mezz card the latest innovation in Intel's leadership to drive 10 Gigabit ethernet into the broader server market. This mezz card is the lowest cost way to deploy 10GbE in your data center today. The QCT QN Intel X540 mezz card uses low cost, CAT- 6 and CAT- 6 cabling, chances are this cabling already existing in the data center.
A way for QN Intel X540 card to reduce cost and power is to integrate components such as the MAC and the PHY into a single chip solutution. The combination of 10GbE and unified networking helps organizations overcome connectivity challenges and simplfy the data center infrastructure. 10GbE provide a simple, well-understood fabric for virtualized data centers, one that help reduce cost and complexity as the number of virtual machines continue to grow.
Description
Description

Intel® Powerville
(Dual RJ45)
Controller
Controller

i350
Interface
Interface

PCIe 2.0 x8
WOL Support
WOL Support

YES(Dual ports)
Features
Features

PXE/ISCSI/UEFI (COMBO)
Management Support (NCSI/SMBUS)
Management Support (NCSI/SMBUS)

NCSI(By cable)
Form Factor
Form Factor

129*112mm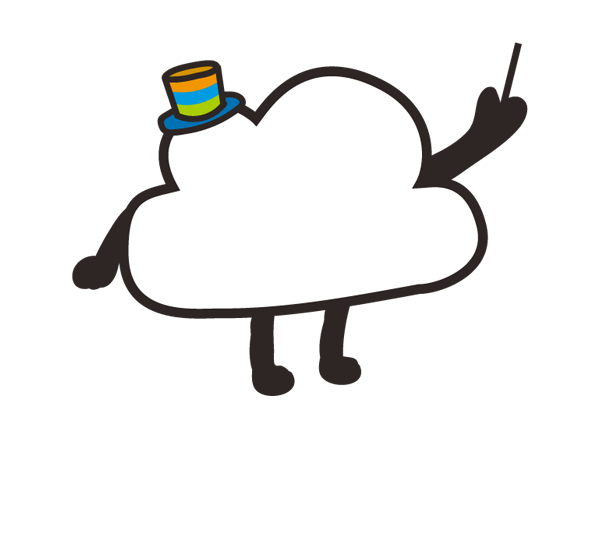 Content to be Updated…

!
Please visit FAQ page for more topics, or leave us a message, Contact us now.