ON 10GbE 82599EN
Best Choice for Virtualization
Best Choice for Virtualization
QCT ON (OCP Network) Intel 82599EN single port 10GbE ethernet mezz card deliver unmatched performance scalability that signals a new paradigm in the data center — a paradigm of intelligent solutions that help manage growth while controlling costs; a paradigm of advanced virtualization features; and a paradigm of a simple, cost-effective, unified network.
QCT ON (OCP Network) Intel 82599EN single port 10GbE ethernet mezz card includes Intel® Virtualization Technology for Connectivity (Intel VT-c) to deliver outstanding performance in virtualized server environments. Intel VT-c includes hardware optimizations that help reduce I/O bottlenecks and improve the overall server performance. These technologies are Virtual Machine Device Queues (VMDq) and Virtual Machine Direct Connect (VMDc). VMDq improves data processing by offloading the sorting and queuing functionality to the I/O controller from the VMM. VMDc provides direct connectivity to the VMs to deliver near-native performance and VM scalability. VMDc also provides flexibility with mobility by enabling VM migration between physical servers. VMDc is based on the industry-standard PCI-SIG SR-IOV (Single Root I/O Virtualization).
Description
Description

OCP Intel® 82599EN
(Single SFP+)
Controller
Controller

82599EN
Interface
Interface

PCIe 2.0 x8
WOL Support
WOL Support

No
Features
Features

PXE/ISCSI/UEFI
(COMBO)
Management Support (NCSI/SMBUS)
Management Support (NCSI/SMBUS)

NCSI
Form Factor
Form Factor

110.5*68mm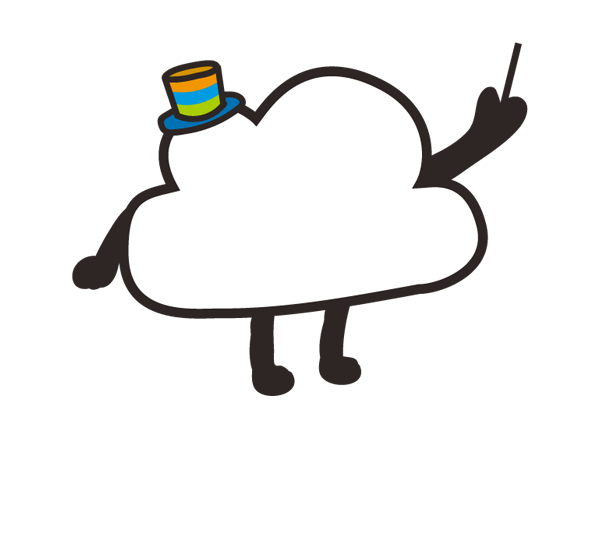 Content to be Updated…

!
Please visit FAQ page for more topics, or leave us a message, Contact us now.