QS 3516
Ensure data protection and optimized performance in mid-range server storage environments
Ensure data protection and optimized performance in mid-range server storage environments
Aim for datacenter, cloud and high-performance computing environments, QCT QS-3516 12Gb/s SAS and SATA RAID controller mezz card addresses their needs by delivering proven performance and RAID data protection for a range of server storage applications. QS-3516 can connect up to 128 SATA or SAS drives with eight internal 12Gb/s SATA and SAS ports. It supports critical, high-bandwidth applications with PCIe® 3.0 connectivity, also deliver balance protection and performance for critical applications with best-in-class MegaRAID® RAID levels 0, 1, 5, 6, 10, 50, and 60, along with more protection by optional CacheVault® flash cache module.
Description
Description

Quanta SAS 3516 Mezz card
Controller
Controller

LSI SAS 3516
Interface
Interface

PCIe 3.0 x8
Data Transfer Rates
Data Transfer Rates

12 Gb SAS RAID
RAID
RAID

Mega RAID (MR)
RAID 0, 1, 5, 6, 10, 50, 60
BBU/SuperCap
BBU/SuperCap

FBU 345
Cache memory
Cache memory

Available in both 2G and 4G SKUs
Form Factor
Form Factor

135*75mm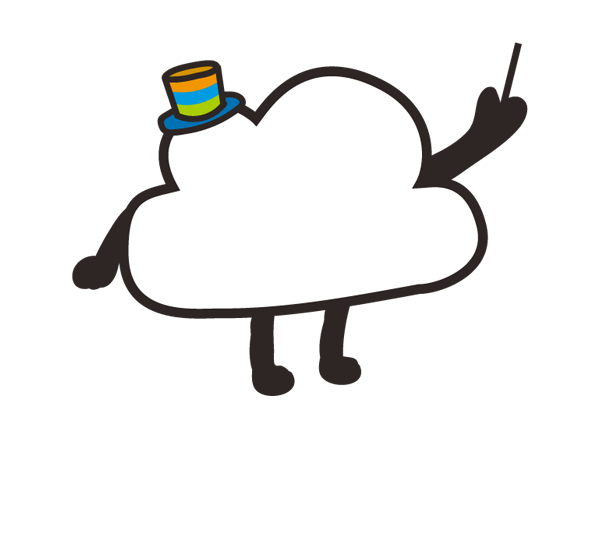 Content to be Updated…

!
Please visit FAQ page for more topics, or leave us a message, Contact us now.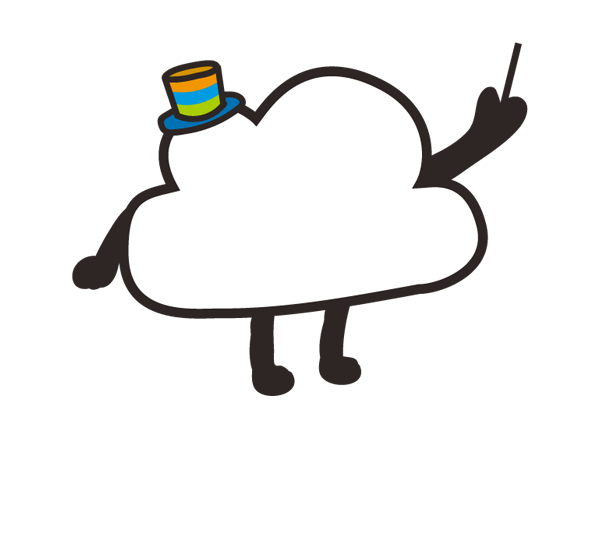 Content to be Updated…

!
Please visit Where to buy page for more information, or let us know how we can help, Contact us now.