QuantaMesh T1048-LY4 Series
1G/10G Enterprise-Class Ethernet switch
OOB Management Switch
Datacenter airflow support
AC/DC support
1G/10G Enterprise-Class
The QuantaMesh T1048-LY4 family is the new generation of layer 2 and layer 4 Ethernet standalone switches that provide the following configuration:
48 10/100/1000Base-T downlink plus 2 1/10GBase-X SFP+ uplink ports
48 10/100/1000Base-T downlink plus 4 1000Base-X SFP uplink ports
The QuantaMesh T1048-LY4 is ideal for branch office access network design. It integrates advanced management and security functions for contemporary datacenter requirements.
Extensive Layer 2 Features
Equipped with full Layer 2 features like Spanning Tree, Link Aggregation Control Protocol (LACP), IGMP Snooping and Port Mirroring, the QuantaMesh T1048-LY4 provides loop-free environment, flexible throughput adjusting, best control of multicast traffic and network monitoring. Supported with 802.1Q up to 4094 active VLANs in the QuantaMesh T1048-LY4, it secures broadcast domain as well as resource access in between each VLAN.
Enhanced Security
The port security of the QuantaMesh T1048-LY4 restricts switch access with the proper MAC address. The Layer-2, -3, and -4 access control list feature provides advanced traffic filtering based on the source and destination MAC addresses, IP addresses, or TCP/UDP ports. 802.1x Port-Based and MAC-Based access control makes sure only authorized user before granted access. The storm control for unknown unicast, unknown multicast and broadcast packets render the network unable to transport normal traffic.
QoS, Bandwidth Control
The QoS technique specifies a priority tag for QoS disciplines to different traffic. When a switch receives the fame, it prioritizes the stream, puts into the proper queues, and forwards the packets. The QuantaMesh T1048-LY4 supports 802.1p, DSCP, IP Precedence and TCP/UDP port number, and gives the optimal performance for real-time applications like voice and video. The 802.1Q QoS assignment can automatically inserts a tag and processes the best effort performance for the streaming.
Simplified Management
The Quanta series can be managed through industry-standard command-line interface (CLI) which reduces the training and operating costs. A user friendly Web GUI via a standard Web browser to manage. The T1048-LY4 also supports Simple Network Management Protocol (SNMP) both from standard MIB and private MIB for network administrator to easily configure, monitor, and manage remotely. sFlow provides quantifiable accuracy for network administrator to analyzes on network traffic. With the evolution from IPv4 to IPv6, the Quanta T1048-LY4 is a IPv6 integrated management device.
Datacenter application
The QuantaMesh T1048-LY4 is a high port density unit that is useful as a management device in datacenter server rack. The QuantaMesh T1048-LY4 can support front to back or back to front airflow for different datacenter requirements. Also, the LY4 can support AC and DC power.
Physical ports
Port configuration

48 10Base-T/100Base-TX/1000Base-T
& 2 1/10G SFP+ ports (T1048-LY4A)
48 10Base-T/100Base-TX/1000Base-T
& 4 1G SFP ports (T1048-LY4B)

Management Port

Out-of-band management port (RJ-45, 10/100/1000Base-T)

Console Port

1 (RJ-45)

USB

1 (v2.0)
Major Components
ASIC

Broadcom StrataXGS Hurricane

CPU

PPC P1010
Layer 2 Features
Switching Mode

Store-and-Forward

Spanning Tree

802.1D, 802.1w & 802.1s
Fast Forwarding
Loop Guard
BPDU Filter/Guard
Auto Edge
TCN Guard
Root Guard

VLAN

IEEE 802.1Q Tagged Base
Port-Based
Private VLAN
GVRP
802.1v Protocol VLAN
Voice VLAN
MAC-Based VLAN
IP-Subnet VLAN
QinQ

Storm Control

Broadcast
Unknown Multicast
DLF (Unknown Unicast)

IGMP Snooping

v1/v2/v3
v1/v2 Querier
Immediate Leave

Link Aggregation

802.3ad with LACP (64 groups)
Static Trunk
Unicast/Multicast Traffic Balance over Trunking Port
LACP Fallback
QoS Features
Scheduling for priority queue

WRR, Strict, and Hybrid

COS

802.1p, IP TOS precedence, & DSCP

DiffServ
Security Features
Static and dynamic port security (MAC-based)
802.1x (MD5, MS-CHAPv2)

Port-based, MAC-based, auto VLAN assignment, guest VLAN, unauthenticated VLAN

Access Control List

L2/L3/L4

IPv4/IPv6 ACL

L3/L4

RADIUS/TACACS+

Authentication and accounting

TACACS+

Authentication

SSH V2.0

AES128-cbc, 3ES-cbc, Blowfish-cbc

User name and password

Local Authentication, Remote Authentication via RADIUS/TACACS+, AAA

Management IP filtering

SNMP/Web/Telnet/SSH

IP Source Guard
Dynamic ARP inspection (DAI)
DHCP snooping
Management Features
Industrial standard command-line interface
CLI filtering
Telenet/SSH
Software Update

TFTP, Xmodem, FTP, and SCP/SFTP

SNMP v1/v2c/v3
SNMP inform v2

v2/v3

RMON1 Groups: 1, 2, 3, 9
BOOTP

client/relay

DHCP client
DHCP relay (VxLAN environment supported)
Remote PING
Traceroute
NTPv4
LLDP

802.1ab

UDLD
Port mirroring

SPAN

sFlow v5
Email alerting
IPv6 Management
IPv4/IPv6 Dual Protocol Stack
ICMPv6
ICMPv6 Redirect
IPv6 Neighbor Discovery
Stateless Autoconfiguration
Manual Configuration
DHCPv6 client/relay

Yes (client)

SNMP over IPv6
HTTP over IPv6
SSH over IPv6
IPv6 Telnet
IPv6 DNS Resolver
IPv6 RADIUS
IPv6 TACACS+
IPv6 Syslog
IPv6 SNTP
IPv6 TFTP
Mechanical
Dimension (HxWxD)

43.2x440x292mm

Weight

LY4A: 4kg/8.81lbs (NET)
LY4B: 4.1kg/9.04lbs (NET)
Environmental Specifications
Operating temperature

0~45°C

Operating humidity

90% maximum relative humidity
Power
PSU

100~240VAC, 50/60Hz

Power consumption

63 watts (L2 64B line rate; 10G-SR optics, 100% fan duty)
Safety
Safety

UL, cUL, CB
RoHS
RoHS

Reduction of Hazardous Substances (RoHS) 6
Supported Optics and Cables
Supported Optics and Cables

1000BASE-T: Cat 5e
DAC cable (SFP+): 0.5m, 1m, 1.5m, 2m, 2.5m, 3m, and 5m
AOC cable (SFP+, 850nm, MMF): 1m, 3m, 7m, 10m, 20m, and 100m
1G optic (SFP, LC, 850nm, MMF): 1000BASE-SR optic
1G optic (SFP, LC, 1310nm, SMF): 1000BASE-LR optic
10G optic (SFP+, LC, 850nm, MMF): 10GBASE-SR optic
10G optic (SFP+, LC, 1310nm, SMF): 10GBASE-LR optic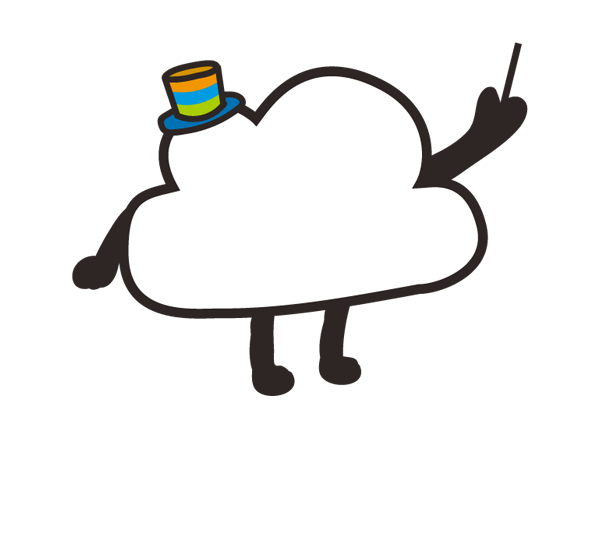 Content to be Updated…

!
Please visit FAQ page for more topics, or leave us a message, Contact us now.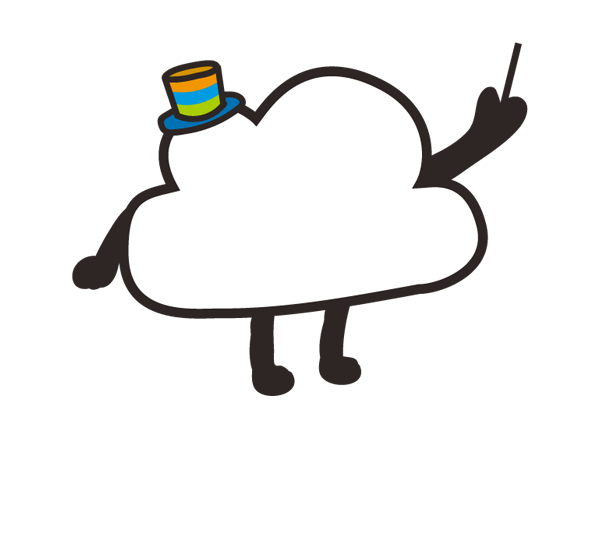 Content to be Updated…

!
Please visit Where to buy page for more information, or let us know how we can help, Contact us now.