QuantaMesh BMS T7128-IXT
The 100G Modular Switch for Data Centers
128 x 40/100GbE QSFP28
ONIE Pre-loaded
Overiew
Bare-metal switches are driving the data center market as the high demands for cost-effective switch platforms and flexibility open hardware from service providers. With the upcoming era of 5G, the demands of Bare-metal boxes will continue to be strong. 5G advances the network applications which will need highly reliable and scalable infrastructure deployment.
Quanta Cloud Technology(QCT) provides a series of Bare Metal Switches, the QCT BMS product line, that addresses these changes in the data center market. To meet the requirements of high performance, high availability, fast scale-out, low latency performance, and continuous serviceability in data center applications, the QCT BMS product line offers high-performance and cost-effective open switch platforms.
The 100G High-density Modular Switch for Data Centers
QuantaMesh T7128-IXT is a high-density 4RU spine switch, supporting up to 12.8Tbps with 128 100G QSFP28 ports, each supporting 1 x 100GbE or 1 x 40GbE, or via breakout cables, 2 x 50GbE, 4 x 25GbE, or 4 x 10GbE. It offers flexibility and cost-benefit of open networking with 8 slots of modular line cards in a single chip solution. It supports high-density interconnection for massive scale-out data centers and simplifies the spine-leaf networking tiers. The modular line cards allow service providers to have more flexibility on port configuration and help them smoothly migrate to 400G in the future.

With an assembly of high-speed, high density, and high bandwidth, QuantaMesh T7128-IXT is specifically designed for high-performance data center environments. Scalable packet processing and large shared buffer allow QuantaMesh T7128-IXT to provide lossless forwarding and dynamic load balancing. It can deal with the continuously growing workloads from 5G and AI applications. New instrumentation features improve network visibility and provide operators real-time network monitoring.
High Availability
The QuantaMesh BMS IXT provides high-performance solutions for cloud data centers and 5G applications. The key features from both hardware and software perspectives include:
• Large integrated share buffer
• Instrumentation features provide comprehensive visibility to network
• Advanced traffic management and high-performance packet processing
• Modular line cards for flexible options
• Compact 4RU form factor
• Redundant PSUs and Fans
Physical ports
Port configuration

128 40/100GbE QSFP28 ports

Management Port

1 RJ-45 out-of-band management port (10/100/1000M)

Console Port

1 (RJ-45)

USB

USB 2.0
Performance
Switching capacity

25.6Tbps

Latency

Ultra-low latency
Major Components
ASIC

Broadcom Tomahawk 3 BCM56980

Packet buffer

64MB

Reverse Gearbox

BCM81724 *32

CPU

Intel Broadwell DE D-1527

Memory

8GB SO-DIMM DDR4

Flash

8MB*2

Storage

128G SSD M.2
Mechanical
Dimension (HxWxD)

174x447x700mm

Weight

63.1kg (NET)
Airflow
Airflow

Front to Rear
Environmental Specifications
Operating temperature

0°C to 45°C @sea level (F-B)

Operating humidity

90% maximum relative humidity

Operating Altitude

0 to 2952 ft, (0-900m)
Power
PSU

100~240V AC, 50/60Hz
-40~-56V DC, 1600W*4 (2+2)
Supported Optics and Cables
Supported Optics and Cables

Cables:
40G Direct Attach Copper Cable (QSFP+ to QSFP+): 1m, 3m, and 5m
100G Direct Attach Copper Cable (QSFP28 to QSFP28): 0.5m~5m
40G Active Optical Cable (QSFP+, 850nm, MMF): 7m and 10m
100G Active Optical Cable (QSFP28, 850nm, MMF): 1m, 3m, 5m, and 10m
Break-out Cables:
40G Direct Attach Copper Cable (QSFP+ to 4 SFP+): 1m, 3m, and 5m
100G Direct Attach Copper Cable (QSFP28 to 4 SFP28): 3m
Optics:
40G optic (QSFP+, MPO, 850nm, MMF): 40GBASE-SR4
40G optic (QSFP+, LC, 1310nm, SMF): 40GBASE-LR4
100G Optic (QSFP28, MPO, 850nm, MMF): 100GBASE-SR4
100G Optic (QSFP28, LC, 1310nm, SMF): 100GBASE-LR4
100G Optic (QSFP28, LC, 1310nm, SMF): 100GBASE-DR1
100G Optic (QSFP28, LC, 1310nm, SMF): 100GBASE-FR1
100G Optic (QSFP28, LC, 1271~1331nm, SMF): 100GBASE-CWDM4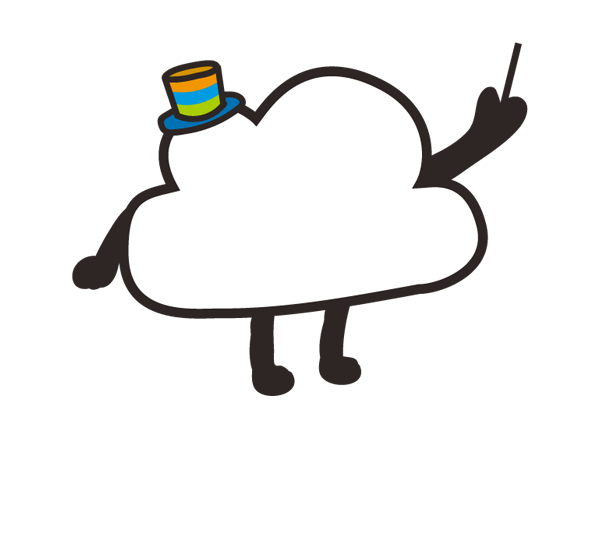 Content to be Updated…

!
Please visit FAQ page for more topics, or leave us a message, Contact us now.
CONTACT
EXALIT Pte Ltd -
Reseller / System Integrator
221 Henderson Rd, #08-14 Henderson Building, Singapore 159557
Phone +65 65918608