QuantaVault JB4242
Vielseitiges Hybrid-Festplatten-Erweiterungsgehäuse
Hybride Architektur für mehrstufige Storage-Systeme
Unterstützung der IPMI-Fernwartung
Kostengünstiges, redundantes System für SMB und Enterprise
Hohe Zuverlässigkeit, Wartungsfreundlichkeit und Verfügbarkeit
Vielseitiges Hybrid-Festplatten-Erweiterungsgehäuse
Mit hoher Dichte und Skalierbarkeit bei kostengünstigen Betriebskosten ist der QuantaVault JB4242 eine externe Festplattenerweiterung für 24 hot-swappable 3,5"/2,5" 12 Gb SASIII/6 GB SATAIII-HDDs/SSDs und 8 hot-swappable 2,5" 12 Gb SASIII/6 Gb SATA III-SSDs. Der JB4242 kann gleichzeitig von bis zu vier Servern über vier externe Mini-SAS HD-Ports gemeinsam genutzt werden. Das System ist mit hot-swappable und redundanten Komponenten wie Stromversorgung, Systemlüfter, SAS-Schnittstellenmodulen und SSD-Modulen verfügbar. Der JB4242 ist perfekt zugeschnitten auf große Konzerne sowie für kleine und mittelständische Unternehmen, die hervorragende und durchgehende IOPS-Performance in bei kompaktem Formfaktor suchen.
Flexible Hybrid-Storage-Struktur
Der JB4242 unterstützt 24 hot-swappable 3.5"/2.5" 12 Gb SASIII/6 Gb SATAIII-HDDs/SSDs und 8 hot-swappable 2,5"12 Gb SASIII/6 Gb SATAIII-SSDs in einem 4U-Gehäuse. Die "24+8"-Hybridarchitektur ermöglicht eine Erhöhung der IOPS-Leistung sowie der durchgehenden Leistungen und bietet zugleich eine hohe Storagekapazität mit bis zu 240 TB und einem 16 TB Cache-Pool. Nutzer können verschiedene Festplattenoptionen konfigurieren, die ihren individuellen Bedürfnissen und Leistungsanforderungen entsprechen.
Externe Kontrolle
Der JB4242 unterstützt die Fernverwaltung über den RJ45-Port und die IPMI-Funktion. Die Fernverwaltungsfunktion ermöglicht es den Nutzern, den JBOD über QSM (Quanta System Manager) und QJM (Quanta JBOD Manager) jederzeit und überall zu überwachen und zu verwalten.
Zuverlässigkeit und hohe Verfügbarkeit
Der QuantaVault JB4242 unterstützt hocheffiziente, redundante Stromversorgungen, hot-swappable Systemlüfter und Dual-SAS-Schnittstellenmodule, um die Systemverfügbarkeit und die Geschäftskontinuität in einsatzkritischen Storage-Umgebungen von Unternehmen zu gewährleisten.
Abmessungen
mit und ohne Cable ARM (BxHxT, inch)

17.6" x 7.56" x 21.13"
Gewicht
mit und ohne HDD

21kg(46.3 Ibs)

mit HDD

44kg (97 Ibs)
Controller Modul
Controller-Modul

(2) Hot-swappable SAS Interface Modules (SIM)
Externe I/O Ports
Externe I/O Ports

(4) 12Gb/s mini-SAS HD ports per SIM
Massenspeicher
Anzahl HDD

24

Speichertyp

2.5" Hot Plug

3.5" Hot Plug

Optionen

(24) 3.5" or 2.5" hot-plug SASIII/SATAIII HDD/SSDs

(8) 2.5" hot-plug SASIII/SATAIII SSDs (optional)
Management Port
Management Port

(1) Mini USB management port
(1) RJ45 remote management port
Erweiterungen
Erweiterungen

Scalable up to (48) hard drives in cascading (1) JB4242
Netzteil
Netzteil

500W Redundant Power Supply, 100-240VAC, Platinum
Lüfter
Kühllüfter

(3) Dual rotor System fans (5+1 redundant)

(2) Dual rotor fans for SSD module (3+1 redundant)
LED Anzeigen
LED Anzeigen

Front Panel: System Power LED, System ID LED, System Status LED
SIM Module: SIM status LED, SIM ID LED, mini-SAS HD Port Status LED, mini-SAS HD Activity LED
Betriebsumgebung
Betriebsumgebung

Operating temperature 0°C to 40°C (32°F to 104°F)
Non-operating temperature -40°C to 65°C (-40°F to 149°F)
Operating relative humidity 20% to 85%RH.
Non-operating relative humidity 10% to 90%RH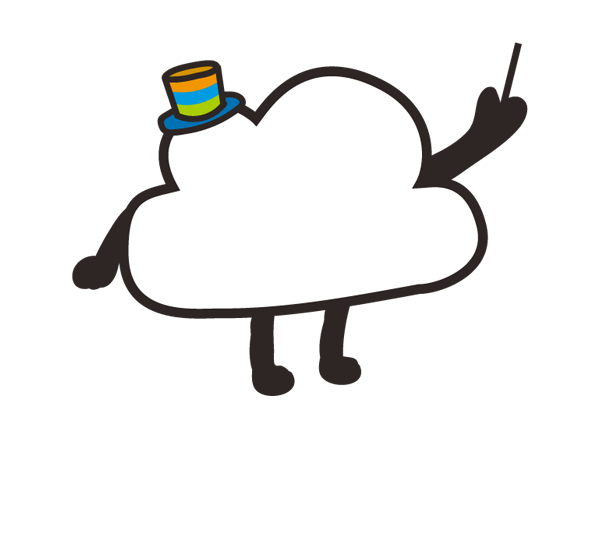 Wir können Ihre Anfrage nicht abschließen

!
Bitte besuchen Sie uns für weitere Informationen, oder lassen Sie uns wissen, wie wir Ihnen jetzt helfen können.
KONTAKT