Rackgo X Leopard Snow
Rackgo X Leopard Snow erfüllt die Anforderungen des Rack Scale Design
Ultra-konvergierte Architektur mit Server & eingebautem Switch
Einheitlicher 'Scale-out' Baustein
RSD/OCP-konform im 21" Gehäuse
Verbessert die MTBF im Vergleich zu herkömmlichen 2U/4N-Systemen
High Density, 2U 4-Knoten Design für maximale Leistung
Rackgo X Leopard Snow ist für die höchste Packungsdichte ausgelegt und bietet ein 4 Knoten Serversystem in einem 2OU (Open Unit) Gehäuse. Jeder Knoten kann SATADOMs für das Betriebssystem und max. 2 zusätzliche Hot-Swap SSD/HDDs für Cache oder Daten aufnehmen. Die 'RAID-Ready' Konfiguration von Rackgo X Leopard Snow gewährt Datenintegrität und verhindert Datenkorruption.
Einheitlicher 'Scale-out' Baustein
Rackgo X Leopard Snow ermöglicht die Skalierung von Compute, Storage und Switche. Mit dem integriertem Intel® Red Rock Canyon (RRC) auf dem zentralen Knoten unterstützt Rackgo X Leopard Snow drei 100Gb LAN Ports. Intel® RRC ist der zentrale Switch, der den I/O von allen vier Knoten vereinigt und die Kopplung zwischen den vier Knoten ermöglicht.
'Vanity Free' Design für besseren MTBF-Wert
Durch die Zentralisierung von Stromversorgungen im Rack und die Beseitigung unnötiger Komponenten aus dem System erhöht der Rackgo X Leopard Snow dem System-MTBF-Wert um 58% gegenüber anderen herkömmlichen 2U4N-Systemen auf dem Markt. Dadurch werden Ausfallzeiten des Systems vermieden, die durch Komponentenausfall verursacht werden und Minimierung des Wartungsaufwands.
Prozessor
Prozessortyp

Intel® Xeon® processor E5-2600 v3 product family

Intel® Xeon® processor E5-2600 v4 product family

Max. TDP Unterstützung

135W or 145W*

Anzahl Prozessoren

2

Interne Interconnect

6.4 / 8.0 / 9.6 GT/s

L3 Cache

6.4 / 8.0 / 9.6 GT/s
Formfaktor
Formfaktor

4 Nodes

2OU

(Open Rack)

Rackmount
Massenspeicher
Massenspeicher

Drive Bay
(8) 2.5" hot-plug
Abmessungen
B x H x T (inch)

21.1 x 3.5 x 34.6

B x H x T (mm)

536 x 89 x 880
Chipsatz
Chipsatz

Intel® C610
Erweiterungssteckplatz
Erweiterungssteckplatz

PCIe Slot
(1) x16 PCIe 3.0 LP MD-2

Mezzanine Slot
(1) 8 PCIe 3.0 OCP network mezzanine Slot
(1) PCIe Gen3 x8 OCP LAN mezzanine slot
Arbeitsspeicher
Anzahl Slots

16

Kapazität

Up to 256GB RDIMM

UP to 512GB LRDIMM

Speichertyp

2133 MHz DDR4 RDIMM

2133 MHz DDR4 LRDIMM

Speichergröße

16GB/8GB RDIMM

32GB LRDIMM
vordere I/O
vordere I/O

(1) USB port per node (1) Power button (1) Reset button
Speicher-Controller
Onboard

Intel® C610:
6x SATA 6Gb/s ports
SATA RAID 0, 1, 10
integrierten Speicher
integrierten Speicher

Option 1 : NGFF
Option 2: mSATA
Lüfter
Lüfter

(6) hot-plug system fans
Video
Video

Integrated AST2400 with 8MB DDR3 video memory
Gewicht (max. Konfiguration)
Gewicht (max. Konfiguration)

45kg (99lb)
Netzwerkcontroller
Netzwerkcontroller

LOM
Dedicated 1GbE management port via RSD backplane
Integrated Intel Red Rock Canyon on Central Node
Rack-kompatibel
Rack-kompatibel

Open Rack v2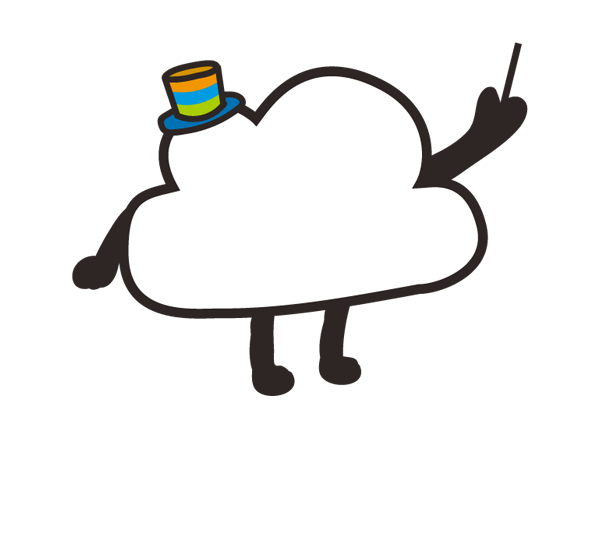 Wir können Ihre Anfrage nicht abschließen

!
Bitte besuchen Sie uns für weitere Informationen, oder lassen Sie uns wissen, wie wir Ihnen jetzt helfen können.
KONTAKT