MS100 Storage Blade
Hochdichte, halbe Breite JBOD mit bis zu 6 TB Storagekapazität
Ideal für Hadoop und Distributed Software Application
Netzwerk- und Storageverkabelung über Backplane-Architektur
Unterstützung von 10x 3.5" fixed SATA-/SAS-Festplatten
Blade-Design für einfachen Service
Innovative Rackgo M-Architektur
Das QCT Rackgo M ist eine innovative Lösung für alle, die Unternehmensanwendungen betreiben. Das Quanta Rackgo M basiert auf unserem Ziel, Server-, Speicher- und Netzwerkfunktionalität mit Technologieaustausch und heterogener Verwaltung zu verbinden. Das Quanta Rackgo M steht für Einfachheit, Dichte, Verfügbarkeit, Preiswürdigkeit und Skalierbarkeit, und ist zentral für das Versprechen der Blade-Technologie. Das Design-Konzept des Quanta Rackgo M ist das von Blade-Servern mit integriertem Speicher in einem einfach zu bedienenden Paket, das speziell für Office- und verteilte Unternehmensumgebungen entwickelt wurde.
Storage Blade
Rackgo M-Gehäuse können sowohl fürs Rechnen wie fürs Speichern bis zu 24x Schlitten Ihrer Wahl aufnehmen, und zwar dank des integrierten Gehäuse-Management-Moduls in einem nur 12U großen Rack. Die Unterstützung von MS100 Storage-Schlitten bis zu 10x 3,5" 6 TB Fix (non-swappable)- Festplatten ist ideal für die höchste Storagedichte in 1/2U-Architektur und für Hadoop sowie verteilte Software-Anwendungen.
Ähnlichkeit mit Blade-Servern
Darüber hinaus ist es mit dem Rackgo M möglich, sowohl durch 40 Gbps-fähiges (Netzwerk-) als auch 12 G SAS-fähiges(Speicher-)Tray-Backplane-Design die Geschwindigkeit und die Effizienz der Datenübertragung zwischen Sled-Servern und Netzwerken zu erhöhen. Das Singular Shared Compute/Storage Tray Backplane-Design und vorkonfigurierte rückwärtige Kabel haben die gleichen Funktionen wie Blade Midplanes. Sie helfen, die Service-Komplexität zu reduzieren, damit Unternehmen geschäftskritische Anwendungen ausführen können.
Netzwerk- und Speicherverkabelung über Backplane-Architektur
Das Quanta Rackgo M besitzt passive PCB-Backplanes, die unkompliziert sind und Integritätsrisiken verhindern. Flexibel ist die Architektur auch in Hinblick auf verschiedene Netzwerktypen wie 10 Gbe/40 Gbe oder Kupfer-/optische Anschlüsse. Service-Teams müssen während des Betriebs und des Vor-Ort-Supports kein Kabel anfassen, was die TCO zu reduzieren hilft.
Massenspeicher
Massenspeicher

3.5" Fixed

Optionen

(10) 3.5" fixed SAS/SATA HDD/SSDs
Betriebsumgebung
Betriebsumgebung

Operating temperature: 5°C to 35°C (41°F to 95°F)
Non-operating temperature: -40°C to 65°C (-40°F to 149°F)
Operating relative humidity: 50% to 85%RH
Non-operating relative humidity: 20% to 90%RH
Gewicht (max. Konfiguration)
Gewicht (max. Konfiguration)

w/o HDD :
3.7 (kg)
8.15 (lbs)

w/ HDD :
11.52 (kg)
25.4 (lbs)
Externe I/O Ports
Externe I/O Ports

(2) 6Gb/s mini-SAS port
Controller Modul
Controller Modul

(1) SAS Interface Modules (SIM)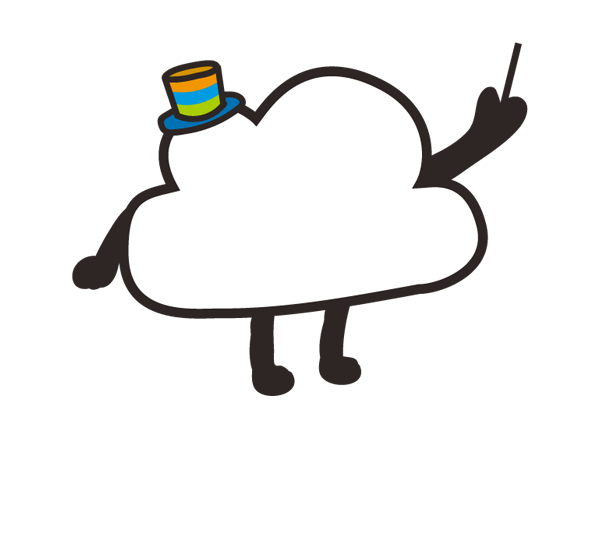 Wir können Ihre Anfrage nicht abschließen

!
Bitte besuchen Sie uns für weitere Informationen, oder lassen Sie uns wissen, wie wir Ihnen jetzt helfen können.
KONTAKT