QuantaMesh BMS T7032-IX7
The Next Wave Enterprise Data Center 100G Switch
32 x 40/100GbE QSFP28
x86 CPU Board
ONIE Pre-loaded
ONL Ready
Software options include:
-
ArcOS®
Powered by
The Next Wave Enterprise Data Center 100G Switch
Data center networks face changes with hardware and meeting the requirements of the software it hosts. Quanta Cloud Technology provides a series of Bare Metal Switches, the QCT BMS product line, that addresses these changes in the data center market. The QCT BMS product lines support speeds up to 100G speeds on its Ethernet Switches. To meet the requirements of high performance, high availability, fast scale out, low latency performance, and continuous serviceability in data center applications, the QCT BMS product line is the best choice.
QCT BMS T7032-IX7 supports 32 QSFP28, each supporting 1 x 100GbE or 1 x 40GbE, or via breakout cables, 2 x 50GbE or 4 x 25GbE or 4 x 10GbE. By levering merchant silicon chip, T7032-IX7 is a high performance high density Ethernet switch with advanced features such as smart table, dynamic load balancing, and VxLAN/RIOT support. T7032-IX7 provides programmable capability which allows for future changes such as telemetry & analysis or network overlays & associated metadata. With ONIE (Open Network Installation Environment) pre-loaded it could be used for multiple network operating system which supports ONIE installer to achieve agile installation and fast response for the changing demand.
physische Ports
Port-Konfiguration

32 40/100GbE QSFP28 ports

Management Port

Out-of-band management port (RJ-45, 10/100/1000BASE-T)

Console Port

1 RJ-45 console port

USB

1 USB 2.0 port
Leistung
Schaltleistung

6.4Tbps

maximalen Paketdurchsatzes

2Bpps

Latenz

Ultra-low latency

MAC

Unified Forwarding Table to dynamically allocate the L2/L3 tables
CPU Board 1
MAC

Broadcom Trident3 BCM56870
CPU Board 2
CPU

Intel Atom Processors

Arbeitsspeicher

8GB DDR3/ECC

Massenspeicher

SSD: 32GB
mechanisch
Abmessungen (HxBxT)

43.2x440x508mm

Gewicht

9.78kg (NET)
Umweltvorgaben
Betriebstemperatur

0~45°C

Luftfeuchtigkeit bei Betrieb

90% maximum relative humidity
elektrisch
Strombedarf

100~240VAC, 50/60Hz, 750W*2 (1+1)

Stromverbrauch

Idle Mode: 217W
Normal Mode: 293W
Sicherheit
Sicherheit

UL, cUL, CB
RoHS
RoHS

Reduction of Hazardous Substances (RoHS) 6
Unterstützt Optics und Cables
Unterstützte Optics und Cables

DAC cable (QSFP+): 1m, 3m, and 5m
DAC cable (QSFP+, fan-out): 1m, 3m, and 5m
DAC cable (QSFP28): 1m, 3m, and 5m
DAC cable (QSFP28, fan-out): 3m
AOC cable (QSFP+, 850nm, MMF): 7m and 10m
AOC cable (QSFP28, 850m, MMF): 1m, 3m, 5m, and 10m
40G optic (QSFP+, MPO, 850nm, MMF): 40GBASE-SR4
40G optic (QSFP+, LC, 1310nm, SMF): 40GBASE-LR4
100G optic (QSFP28, MPO, 850nm, MMF): 100GBASE-SR4
100G optic (QSFP28, MPO, 1310nm, SMF): 100GBASE-PSM4
100G optic (QSFP28, LC, 1310nm, SMF): 100GBASE-LR4
Bestellinformation
Bestellinformation

T7032-IX7 (1IX7UZZ0ST4) Front to Back, with Rail Kit
T7032-IX7 (1IX7UZZ0ST5) Back to Front, with Rail Kit
PSU - Red (1HY9ZZZ071Y) (F-2-B, AC, 750W)
PSU - Blue (1HY9ZZZ0720) (B-2-F, AC, 750W)
FAN Module (1HY9ZZZ0165) (F-2-B)
FAN Module (1HY9ZZZ0166) (B-2-F)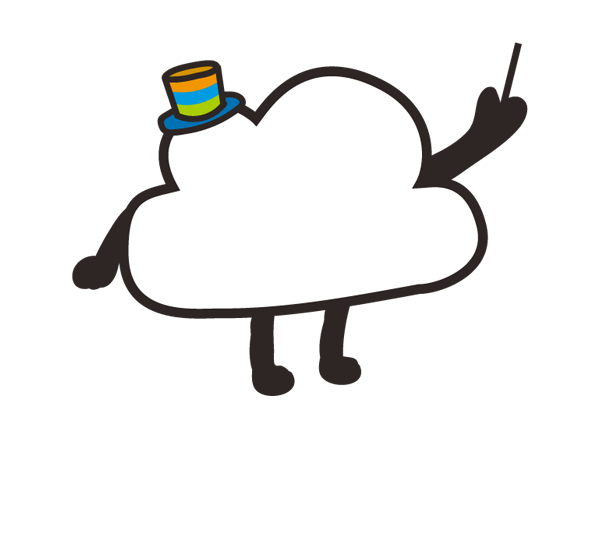 Wir können Ihre Anfrage nicht abschließen

!
Bitte besuchen Sie uns für weitere Informationen, oder lassen Sie uns wissen, wie wir Ihnen jetzt helfen können.
KONTAKT
EXALIT Pte Ltd -
Reseller / System Integrator
221 Henderson Rd, #08-14 Henderson Building, Singapore 159557
Telefon +65 65918608