QuantaMesh BMS T3048-LY2R
Ein leistungsstarker Top-of-Rack Switch für Datencenter und and Cloud-Computing
ONIE vorinstaliert
Ultra-low Latency
SDN Ready
Cumulus Linux Ready
Ein leistungsstarker Top-of-Rack Switch für Datencenter und and Cloud-Computing
Datencenter-Netzwerke stehen vor einem großen Paradigmenwechsel in Richtung der Hardware-Hersteller unabhängigen Software (Disaggregation von Software und Hardware). Dieser Schritt, kombiniert mit den Vorteilen der Software-definierten Netzwerke (SDN), ermöglicht es Netzwerkadministratoren, schnell auf veränderte Geschäftsanforderungen zu niedrigeren Kapitalkosten zu reagieren und gleichzeitig die Komplexität des Netzwerks zu reduzieren.
QuantaMesh BMS-Produkte bieten höhere Leistung, höhere Verfügbarkeit und bessere Servicefreundlichkeit, um die Anforderungen von Datencenter-Installationen zu erfüllen. QuantaMesh T3048-LY2R unterstützt 48 SFP+ (1/10GbE) und 4 QSFP+ (10/40GbE) in einer kompakten Baugruppenträgergröße. Mit der neuen Generation von handelsüblichen Silizium-Chips ist der T3048-LY2R ein hochleistungsfähiger High-Density-Ethernet-Switch zu einem erschwinglichen Preis für den Einsatz in der Datencenter-Infrastruktur. ONIE (Open Network Installation Environment) ermöglicht die Auswahl des Netzwerk-Betriebssystems. Darüber hinaus bietet das Design der CPU-Platine des T3048-LY2R die Option zur Nutzung von Drittanbieter-Software. Schließlich ist ONIE (Open Network Installation Environment) vorinstalliert, es bietet Flexibilität und ermöglicht die Wahl des Netzwerk-Betriebssystems. All das steht für einen agilen Installationsprozess und garantiert eine schnellere Reaktion auf sich ändernde Geschäftsanforderungen.
physische Ports
Port-Konfiguration

48 1/10GbE SFP+ and 4 40GbE QSFP+ ports

Management Port

Out-of-band management port (RJ-45, 10/100/1000Base-T)

Console Port

1 (RJ-45)

USB

USB 2.0
Leistung
Schaltleistung

1280Gbps

maximalen Paketdurchsatzes

952Mpps

Latenz

<1us

MAC

128K
CPU Board 1
MAC

Broadcom StrataXGS Trident+

CPU

NXP PPC P2020
mechanisch
Abmessungen (HxBxT)

44x435x393mm

Gewicht

7.83kg/17.31lbs (NET)
Umweltvorgaben
Betriebstemperatur

0~45°C

Luftfeuchtigkeit bei Betrieb

90% maximum relative humidity
elektrisch
Strombedarf

100~240VAC, 50/60Hz

Stromverbrauch

179 watts (L2 64B line rate; 10G-SR optics, 100% fan duty)
Sicherheit
Sicherheit

UL, cUL, CB, BSMI, CCC
EMC
EMC

CE, FCC, VCCI, KCC, BSMI, CCC
RoHS
RoHS

Reduction of Hazardous Substances (RoHS) 6
Unterstützt Optics und Cables
Unterstützte Optics und Cables

DAC cable (SFP+): 0.5m, 1m, 1.5m, 2m, 2.5m, 3m, and 5m
AOC cable (SFP+, 850nm, MMF): 1m, 3m, 7m, 10m, 20m, and 100m
DAC cable (QSFP+): 1m, 3m, and 5m
DAC cable (QSFP+, fan-out): 1m, 3m, and 5m
AOC cable (QSFP+, 850nm, MMF): 7m, 10m, and 20m
10G optic (SFP+, LC, 850nm, MMF): 10GBASE-SR optic
10G optic (SFP+, LC, 1310nm, SMF): 10GBASE-LR optic
40G optic (QSFP+, MPO, 850nm, MMF): 40GBASE-SR4
40G optic (QSFP+, LC, 1310nm, SMF): 40GBASE-LR4
Bestellinformation
Bestellinformation

BMS T3048-LY2R (1LY2BZZ0015) (F-2-B, AC)
BMS T3048-LY2R (1LY2BZZ0016) (B-2-F, AC)
PSU - Blue (1HY9ZZZ0061) (F-2-B, AC, 470W)
PSU - Green (1HY9ZZZ002P) (B-2-F, AC, 470W)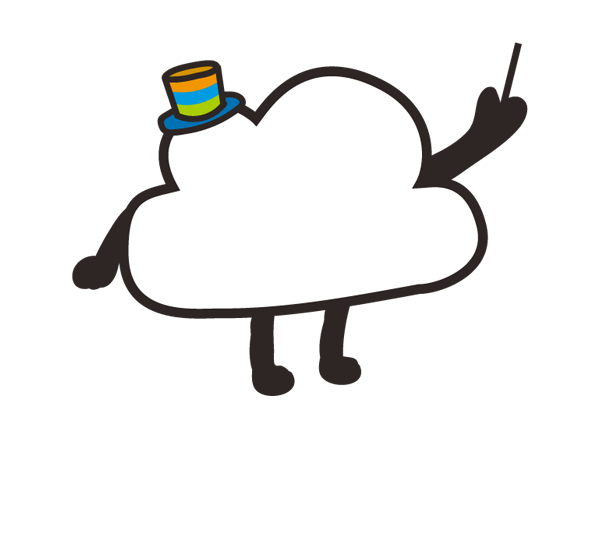 Wir können Ihre Anfrage nicht abschließen

!
Bitte besuchen Sie uns für weitere Informationen, oder lassen Sie uns wissen, wie wir Ihnen jetzt helfen können.
KONTAKT